Need some inspiration?
Try a random quote
.
Quozio is the fastest way to create quotes to save and share. Making beautiful quotes just became easy! Try it yourself to see why millions choose Quozio as their favorite quote maker. It's free! Learn more about Quozio.
Featured Quotes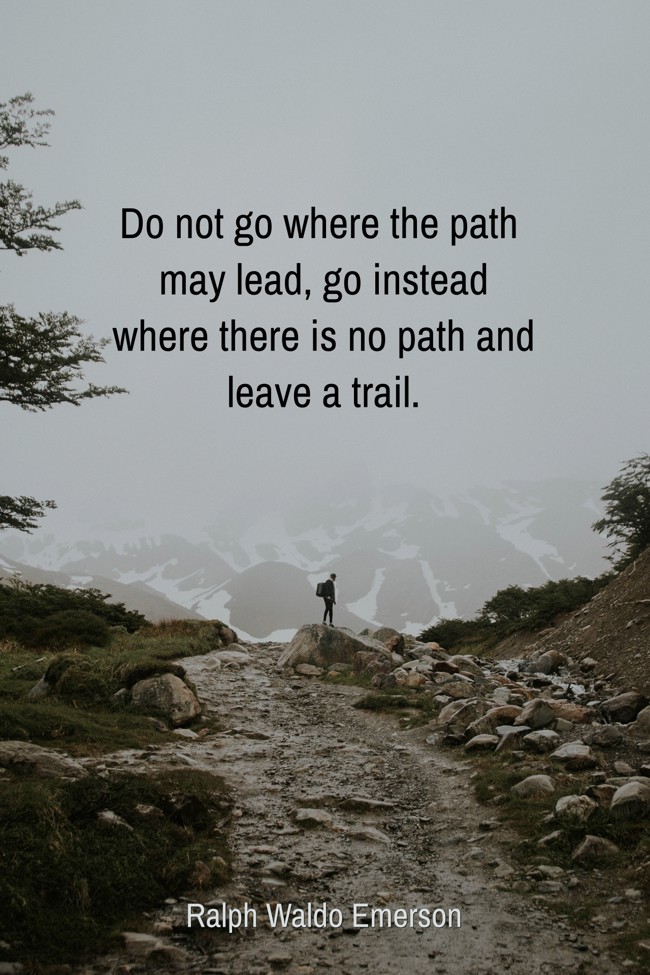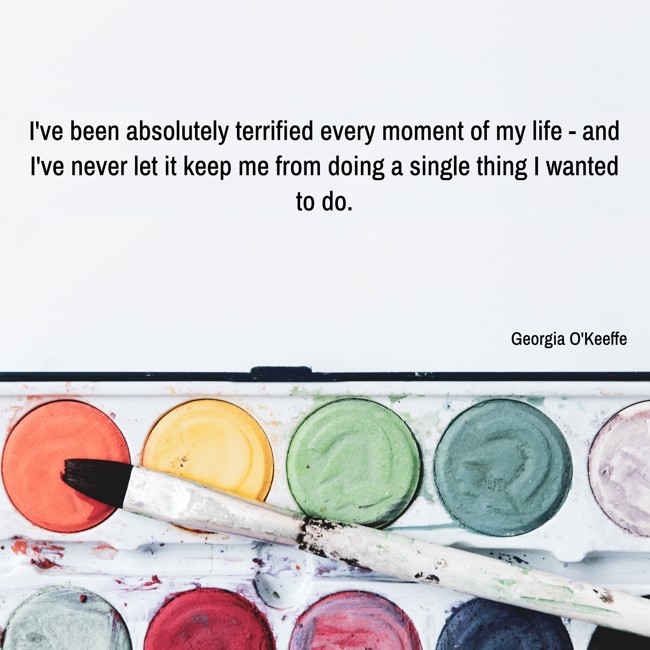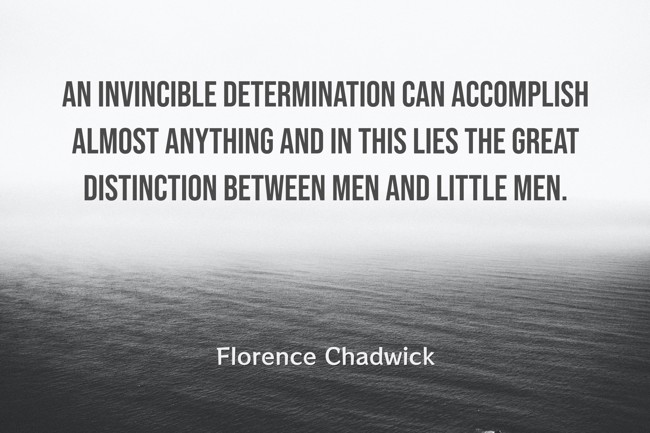 Jessica (@jessica)
My mother often shared the story of Florence Chadwick who in 1952 attempted to swim 26 miles between California and the Catalina Islands. Although Chadwick was prepared with a crew of people in surrounding boats should complications arise, to be successful, she would have to swim the entire length without assistance. After swimming about sixteen hours, a thick fog rolled in that made it difficult to see the shore. With no clear vision of how much longer she needed to swim, Chadwick began to doubt her ability to keep making the journey. Still attempting to push onward, she swam for another mile. But eventually, she quit. To her dismay and frustration, once she could see more clearly from the boats, she realized she only had a mile left to swim before completing her goal. Two months later, with greater vision and determination, she accomplished her goal. Do we spend too much time focusing on the fog that rolls into our lives and miss the shore of opportunities awaiting us? We never know how many tomorrows we have, so dream big, and keep moving forward with a determination and hope that we can push through the fog.