Need some inspiration?
Try a random quote
.
Quozio is the fastest way to create quotes to save and share. Making beautiful quotes just became easy! Try it yourself to see why millions choose Quozio as their favorite quote maker. It's free! Learn more about Quozio.
Featured Quotes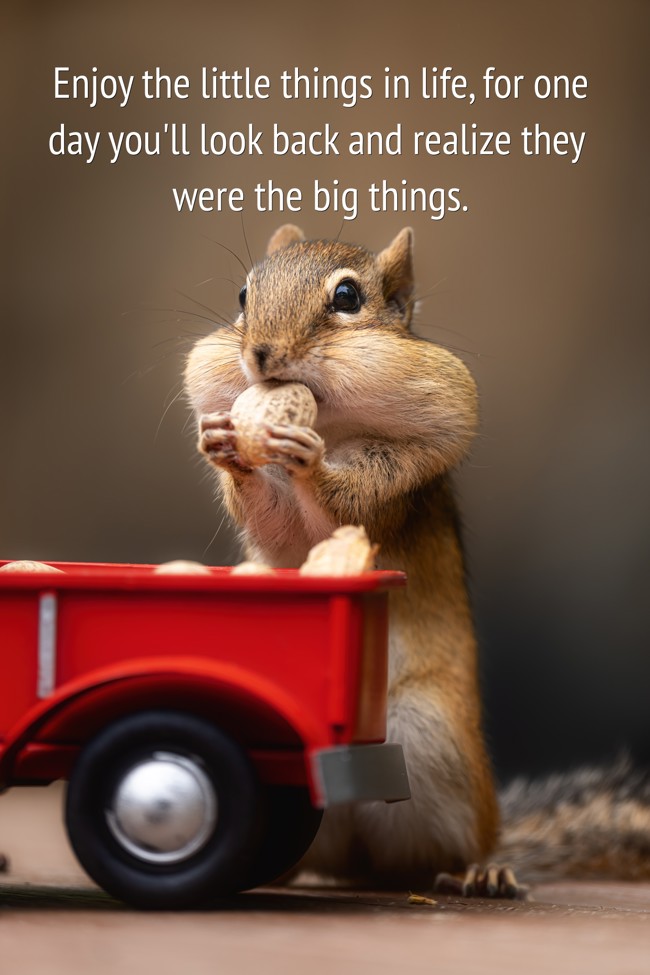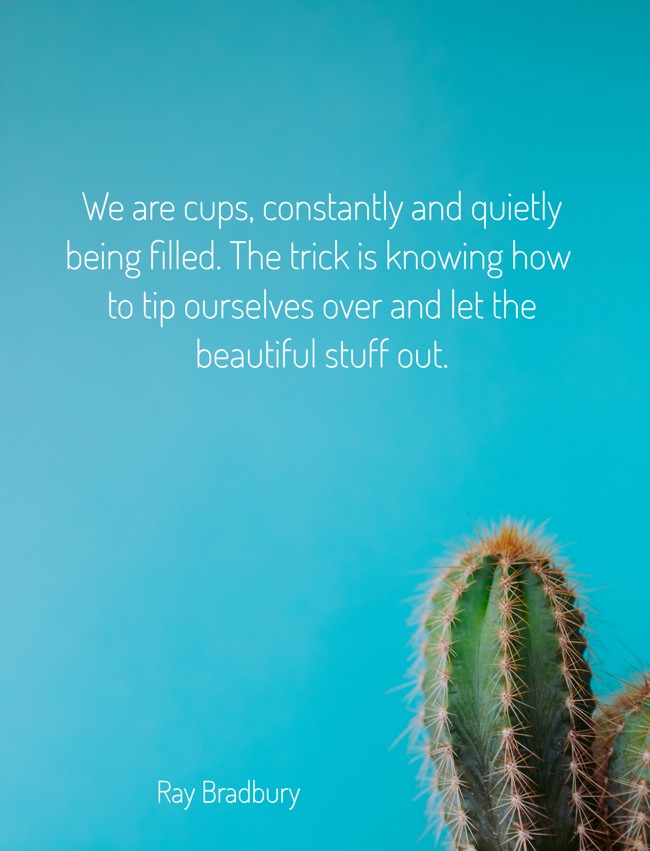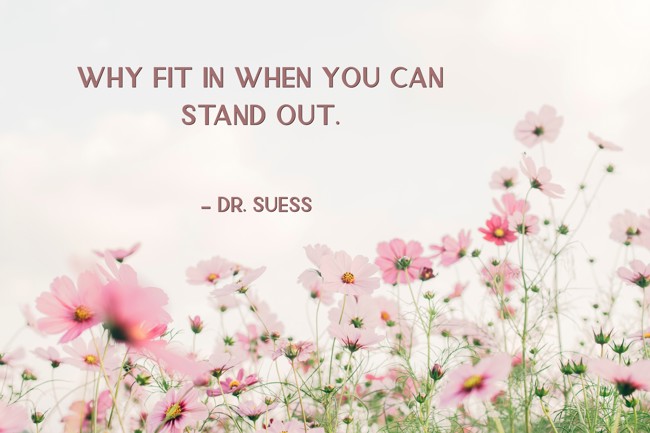 Jessica (@jessica)
When I was in elementary school, my teacher handed all of us students a bag of seeds and sent us all home. I promptly ran into the house and out to a corner flower garden that my mother had carefully manicured. I began digging holes with a spoon from the kitchen drawer and tossed the unknown seeds into the random spots I had dug. I had no idea what I had planted, but I was anxious to see what would be produced as those seeds grew. It didn't take long for me to realize that the process for growth was going to take longer than a few hours and that I was going to have to be patient if I wanted to see what those seeds were going to become. Like those seeds it takes time for all of us to grow into who we are going to be and sometimes it's not always according to our plan or the plan others had envisioned for us. Sometimes to discover who we really are, takes some unexpected experiences to reveal our purpose in life. Dr. Suess has become a household name and is the genius behind many stories that children have fallen asleep to as they listen to the voice of loved ones read aloud, "Do you like green eggs and ham?" Still today, many of us are still whisked back into childhood when we hear phrases from, The Cat In The Hat or The Grinch That Stole Christmas. However, it was a series of events pieced together that created the cartoonist, illustrator, poet, animator and filmmaker known as Dr. Suess. His father had dreams of him becoming a doctor, but his passion lay in illustration and writing. During college he met his first wife who noticed his notebooks filled with imaginative drawings and encouraged him to pursue his passion. For a time he was a cartoonist and illustrator for Life magazine and other publications. He also became successful in advertising. Eventually he started to dabble in children's literature before he took a brief hiatus to become active in World War II. His first children's book, And To Think I Saw It on Mulberry Street, was rejected 27 times by publishers before it was printed. At one point out of frustration, he considered burning the manuscript. What a travesty it would have been had he acted on his discouragements. Even though it took years for Dr. Suess to grow into the author and illustrator he became, he eventually produced over sixty books during his lifetime and has become one of the most well known children's authors of all time. Dr. Suess has been quoted saying, "Why fit in when you can stand out." He definitely was successful in standing out and proved that you can find success in the things you are passionate about. Growth takes time, but as I remember the random wildflowers that eventually revealed themselves in my mother's flower garden, I can't forget the sunflower that loomed above the rest. It is a constant reminder to me that no matter where you find yourself planted you can bloom into the flower you were always meant to be. Be patient with the process of growth, you may be surprised what you discover about yourself and others.