Need some inspiration?
Try a random quote
.
Quozio is the fastest way to create quotes to save and share. Making beautiful quotes just became easy! Try it yourself to see why millions choose Quozio as their favorite quote maker. It's free! Learn more about Quozio.
Featured Quotes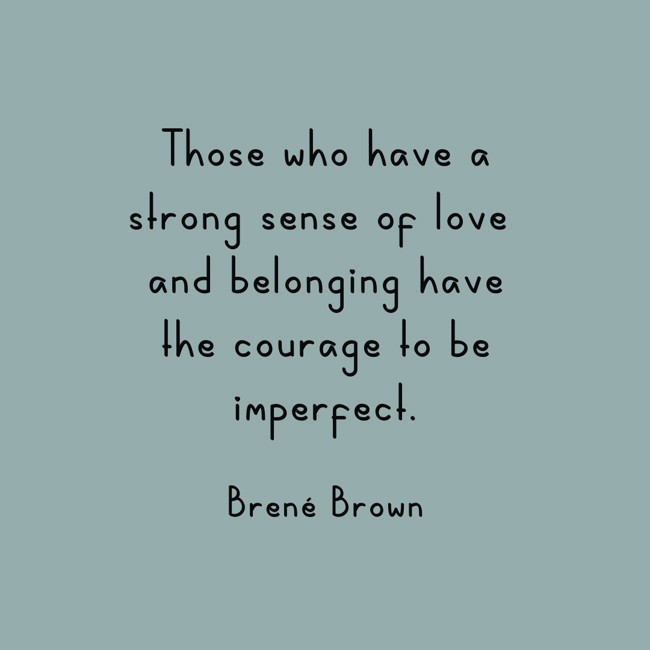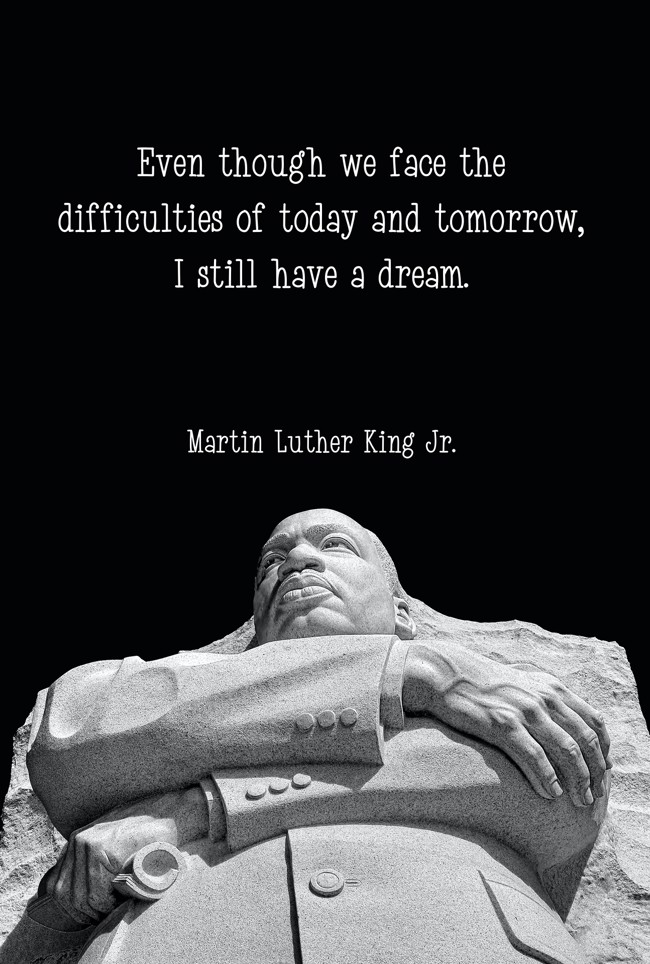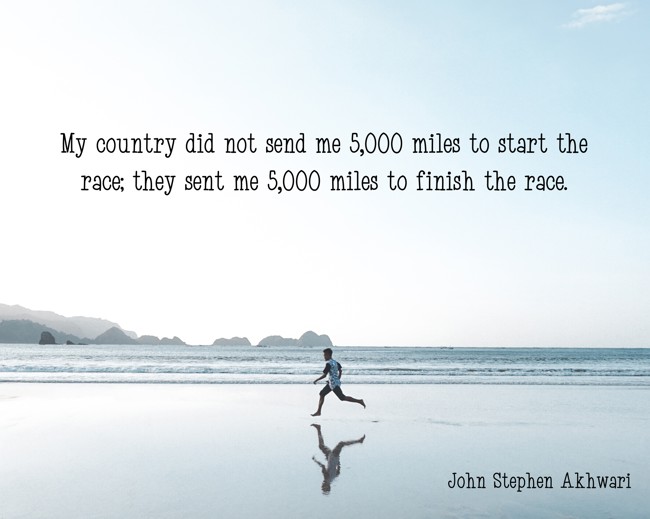 Jessica (@jessica)
At the Mexico Olympics in 1968, John Stephen Akhwari came from Tanzania prepared to run the marathon. He had spent years training for this moment and like all those that qualified, envisioned his sprint across the finish line. However, he would not be known for his incredible win, but his courageous loss. As Akhwari ran, he got entwined with a pack of runners, who were making their attempts to pass, and got tripped up in the process. He had already been enduring massive cramps and pains due to altitude change, but he was going to have to endure much more. As he lost his footing, he landed against the pavement wounding and dislocating his knee and bruising his shoulder. A marathon without complications is difficult, but with the new challenges it would be almost impossible to finish. It would have been completely understandable if he had exited from the race, but even though he knew he was defeated physically, he would not let it beat him mentally. Bandaged and bruised he continued to race into the night. News spread of the marathoner with an unstoppable will and the stands refilled to cheer his remarkable finish. When asked what produced the inner drive to finish the race he stated, "My country did not send me 5,000 miles to start the race; they sent me 5,000 miles to finish the race." Akhwari may not have accomplished the goal he wanted at the Olympics, but his finish will never be forgotten. He has been an inspiration of how to rise up even in the face of defeat. It is a great reminder that there will be moments throughout life that will knock us down and wound us, but like Akhwari, we can't let it beat us.