Need some inspiration?
Try a random quote
.
Quozio is the fastest way to create quotes to save and share. Making beautiful quotes just became easy! Try it yourself to see why millions choose Quozio as their favorite quote maker. It's free! Learn more about Quozio.
Featured Quotes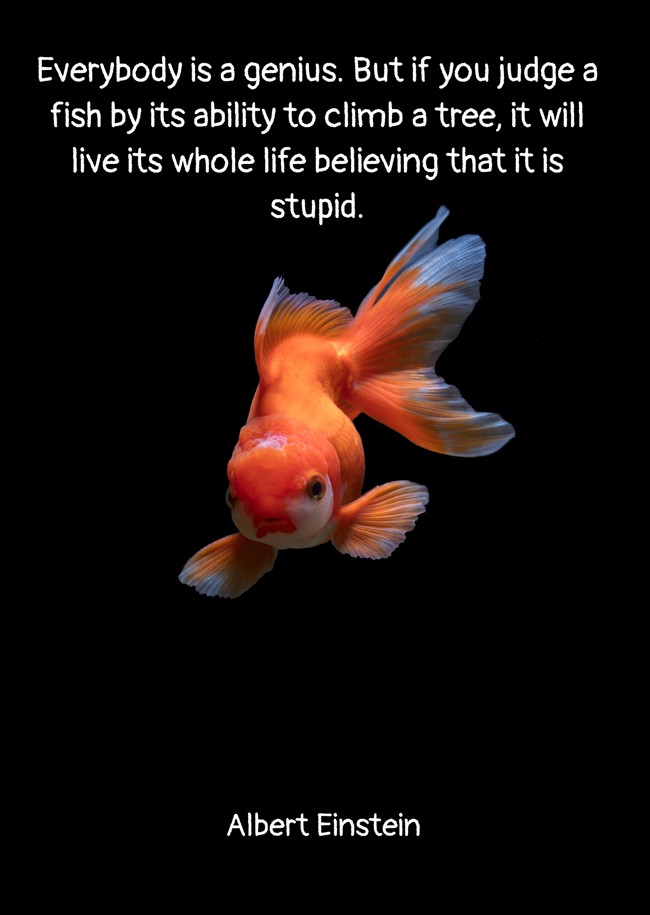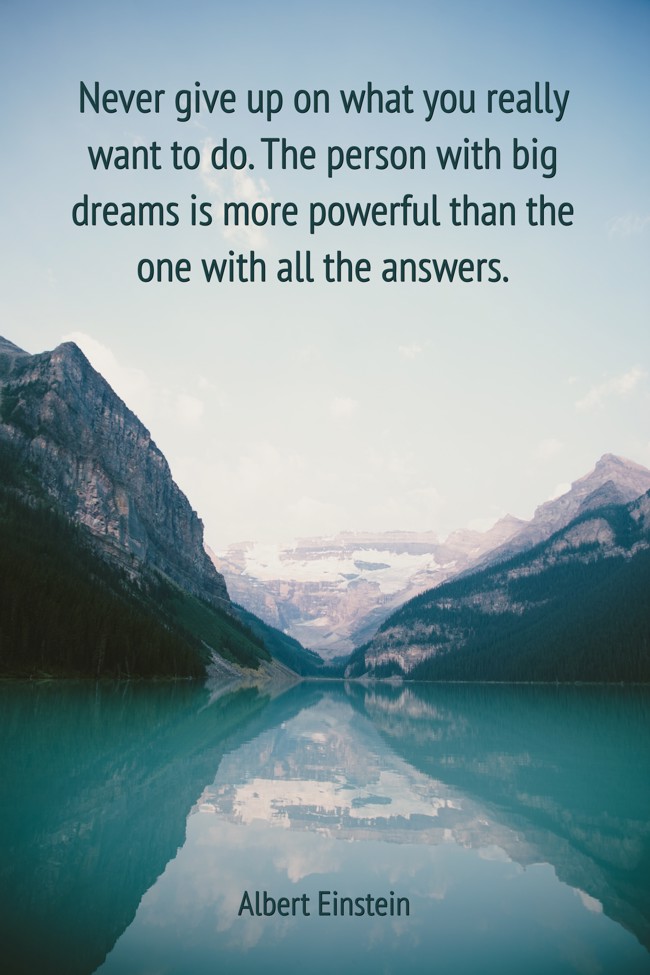 Jessica (@jessica)
Leaders, innovators and trail blazers that have shaped and changed the world were not afraid to step forward along an unforged path with only an idea in their minds. They had an internal vision and an ignited passion that could not be extinguished by doubt. The path of unknown is rarely trudged along by the masses because it is hard, frightening, dark and foreign. Most people take the path that is well marked and lit. However, that trail never leads to the deep introspection and digging to the core of one's inner self that leaves an individual exposed to vulnerability and malleability to become what they were created to be. Capture your own vision and move forward with a machete in hand whipping at the overgrown brush along the way. The trail that you set out to blaze is your trail and the results are only limited to the resolve within you. Don't measure your success by someone else's ruler. Steve Jobs once said, "Your time is limited, so don't waste it living someone else's life. Don't be trapped in dogma- which is living with the results of other people's thinking. Don't let the noise of others' opinions drown out your own inner voice. And most important, have the courage to follow your heart and intuition. They somehow already know what you truly want to become. Everything else is secondary.